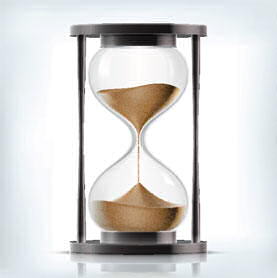 Hi-Tech originally began in 1985 as a specialty refractory contractor known as Hi-Tech Refractory Service based in Houston, Texas. Since that time, under private ownership of the Reintjes family, Hi-Tech has created a distinctive tradition of specialized services for industrial facilities. In 2006, Hi-Tech Refractory Services changed names to Hi-Tech Industrial Services to more clearly represent a new, wider range of industrial services being offered including Automated Weld Overlays.
In 2015, the Weld Overlay Group split off and became a stand-alone company known as Hi-Tech Weld Overlay Group, LLC. while still being owned by the Reintjes family. The core team of Weld Overlay Group personnel have decades of individual experience in the overlay marketplace. Many of these personnel have extensive experience working in process industries and are known as pioneers of the weld overlay business. They have vast knowledge with automated weld overlay and advanced welding technologies.
Hi-Tech's experience in petroleum refining, petrochemical, chemical processing, pulp and paper, power utilities and related industries has earned them a reputation known for excellence. The Hi-Tech organization continues to offer our customers the "full service" approach to all of their specialty requirements. Our innovative methods and our willingness to get the job done have led our organization into the 21st Century and have now positioned us to maintain a healthy growth trajectory for the future.
Contact us for additional information.